About AVE L.L.C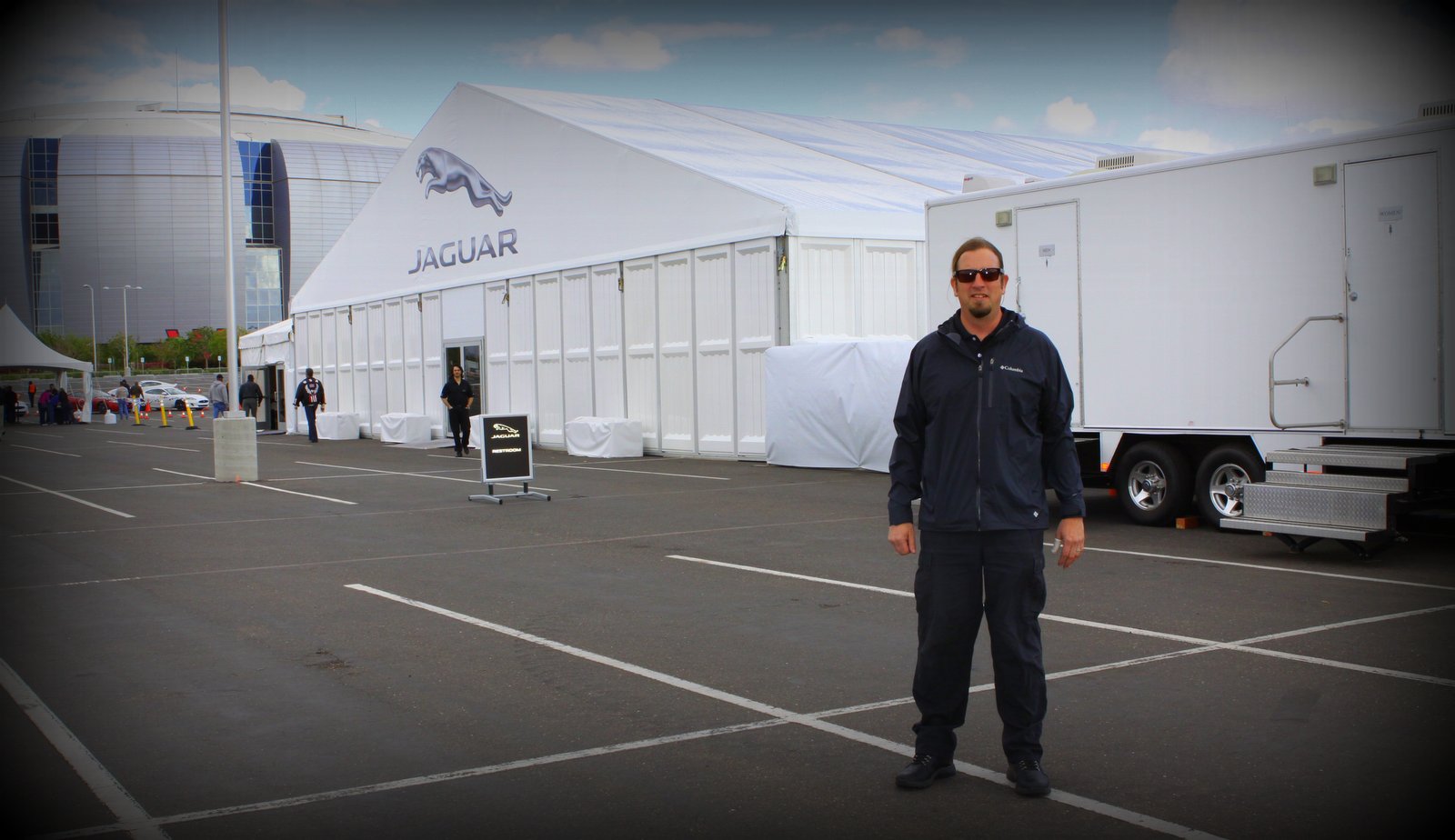 My name is Daniel Farley and I have been in the Event Business for over 30 years.
Specialties include: Audio/Video/Lighting set up and operation, and Event Management.
Clients have included Ford Motor Company, General Motors, Honda, Acura, Toyota, Lexus, Jaguar, Land Rover, BMW, Volkswagen, Phizer, Safety Kleen, Dodge Motorsports and many others. Events have taken me all over the World and 49 States.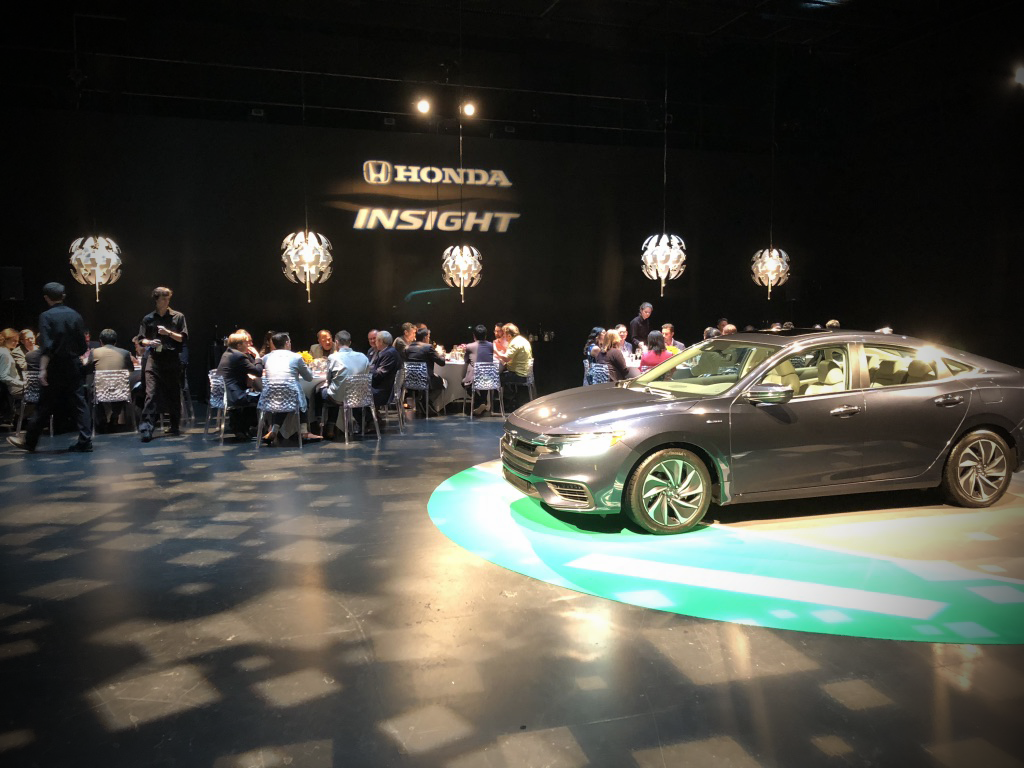 My job starts with you: understanding what you need for your event.
---
Products and Services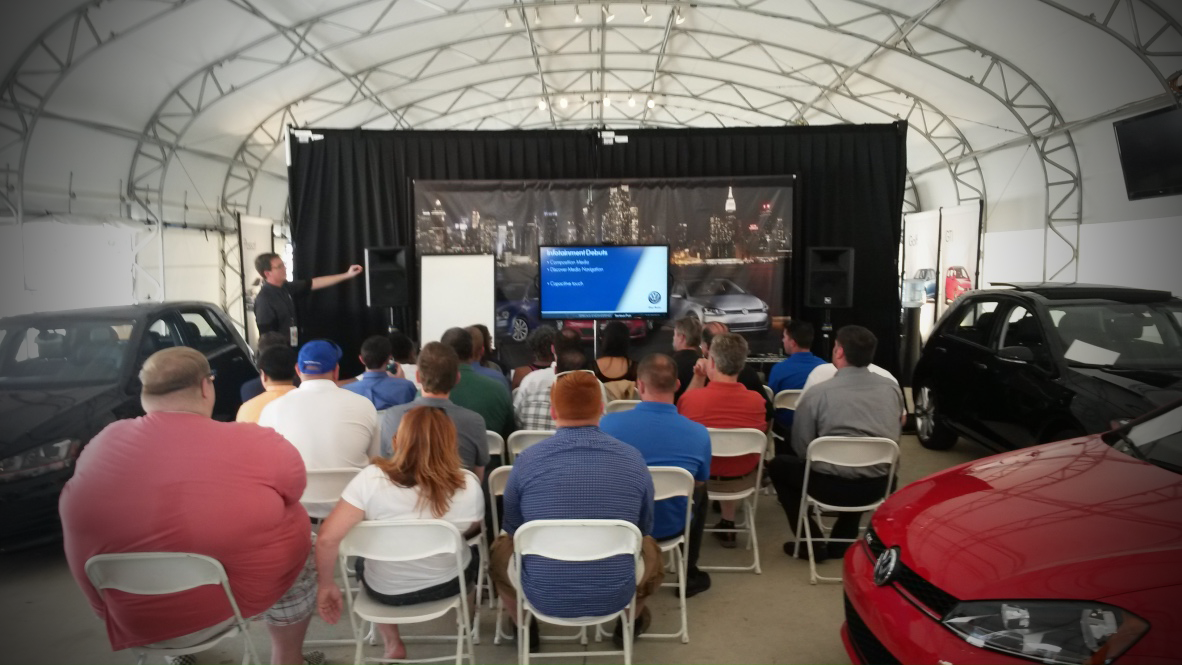 Need to Rent Audio, Video or Lighting equipment?
Need help managing your upcoming event?
Not sure what you need ?
AVE L.L.C is here to help.
We're always happy to talk about how we can best serve you.
---
Get in Touch
AVE L.L.C
Daniel Farley
231.342.1434
Send Us a Message
---
Copyright AVE L.L.C 2018 – All rights reserved